The following touch events and inputs will reproduce the crash on the device, app version, and android version specified above:
*Please note that the following steps are representative, you may not have to perform every action or type all of the text characters in order to reproduce the crash.
Type"equqpldjfv%sz" on the "Type an English word" EditText, which is located on the Top of the screen.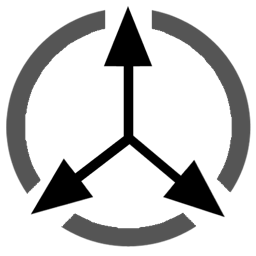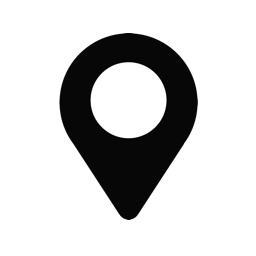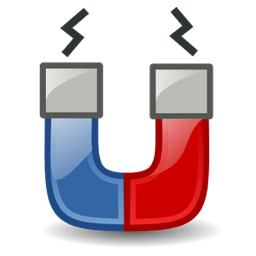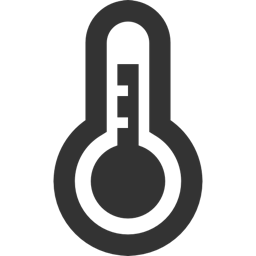 Tap on the "" ImageView, which is located on the Top right of the screen.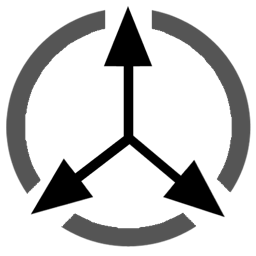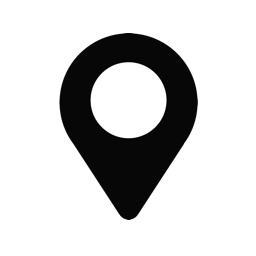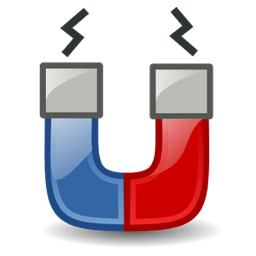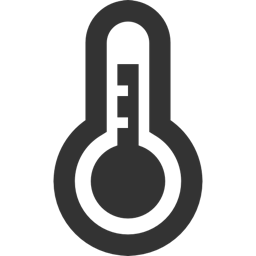 CRASH