Research Philosophy
I am fascinated by utilizing ubiquitous sensing for solving real-world problems, such as in healthcare, athletics, and IoT security. As such, I have collaborated with athletics and medical researchers and worked with local communities to share my experience.
---
---
Research Projects
IoT Botnet Detection via Power Modeling
Many IoT botnets that exploit vulnerabilities of IoT devices have emerged recently. To detect the malicious IoT botnet intrusion, we aimed to classify whether an IoT device is affected by malign behaviors through power consumption patterns. By utilizing a 1-D CNN network, we observed that the IoT botnets generate distinguishable power consumption patterns. Please see more details here.
---
High Performance Collaboration with W&M Athletics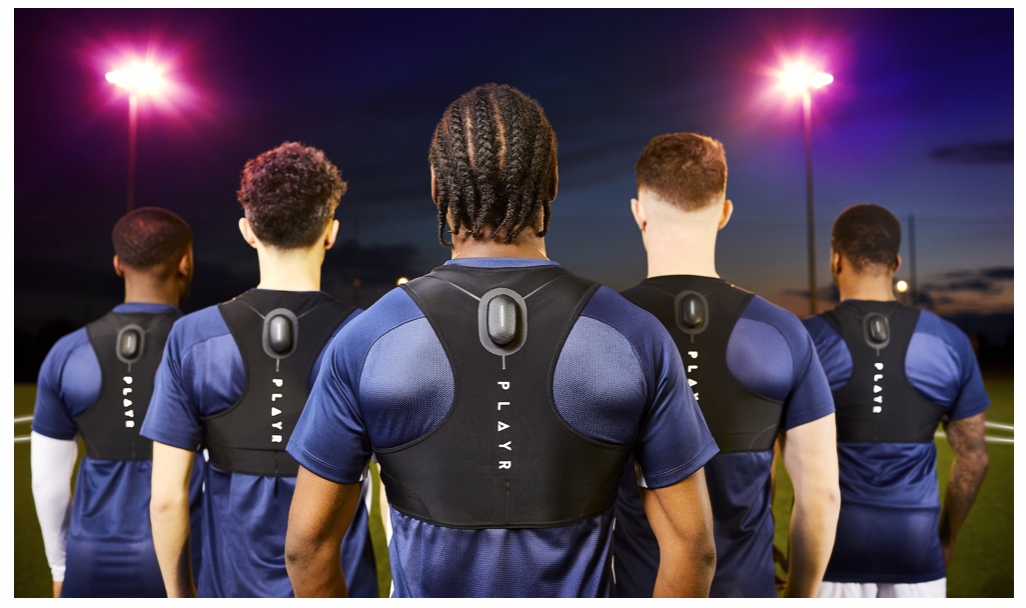 (Picture Courtesy of Catapult)
In this study, we aimed to enhance the performance of a collegiate lacrosse team by leveraging machine learning techniques. Therefore, though this study focuses specifically on lacrosse, our approaches and findings have potential applicability to other team sports. Though COVID-19 has stalled implementation, the collegiate team studied applied our feature outcomes to their practices, and the initial results look promising with regard to better performance.

Training for high performance at William & Mary is in the media. This project will also be presented at William & Mary Emerging Scholar Series in Fall 2021 (Emerging Scholar 2021-2022).
---
Healthcare Research for PD Patients in Collaboration with VCU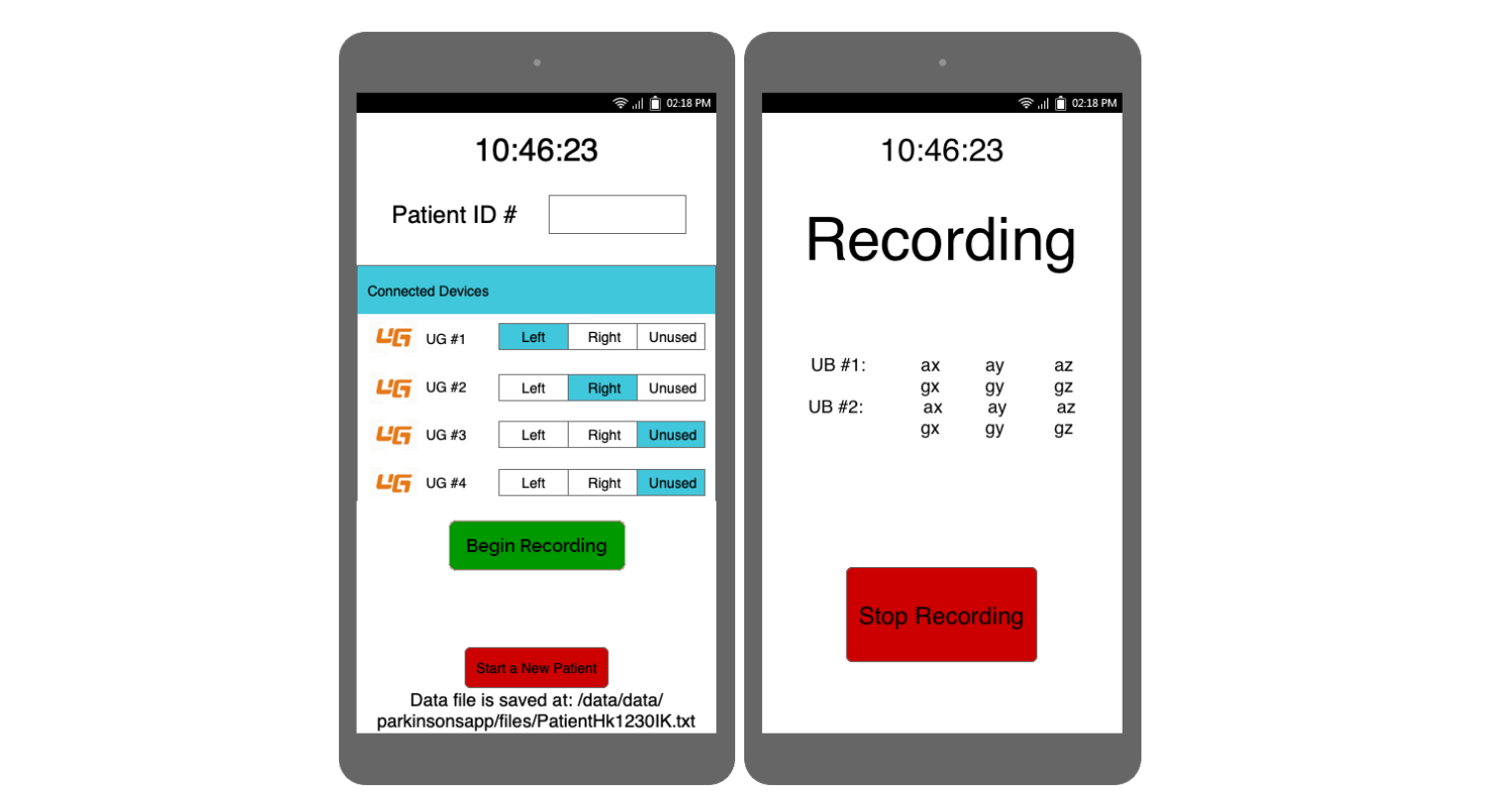 We studied Parkinson's patients' data. In this dataset, we secured IMU sensing data from 30 patients while they conducted pre-defined activities, following the standard rating scale protocols. With this dataset, we work on tremor severity detection for easier tremor screening. Deep learning-based techniques are used to extract features of the tremor in real-time. By applying those methods, we observe how the state-of-the-art methods can help healthcare examiners significantly.

Interdisciplinary research treating Parkinson's symptoms is in the media.
---
---
Funded Research Projects
Northern Virginia Center for Cyber Innovation (NoVA CCI): Distributed Online Intrusion Detection System for IoT devices via Power Side-channel Auditing, July. 2022 - June 2023.

William & Mary Alan B. Miler Entrepreneurship Center: Tribe Ventures Cohort, the Student Venture Incubator Program, Oct. 2021 - May 2022.

CoVA CCI Cybersecurity Dissertation Fellowship: Securing IoT Devices with AI-assisted Power Auditing, Jul. 2021 - Jun. 2023.

Coastal Virginia Center for Cyber Innovation (CoVA CCI): A Minimum Viable Product to Secure IoT Devices through Power Auditing and Privacy Preserved Convolutional Neural Networks, May 2021 - Apr. 2022.

Coastal Virginia Center for Cyber Innovation (CoVA CCI): Securing IoT Devices through Power Side Channel Auditing and Privacy Preserved Convolutional Neural Networks, May 2020 - Apr. 2021.