About me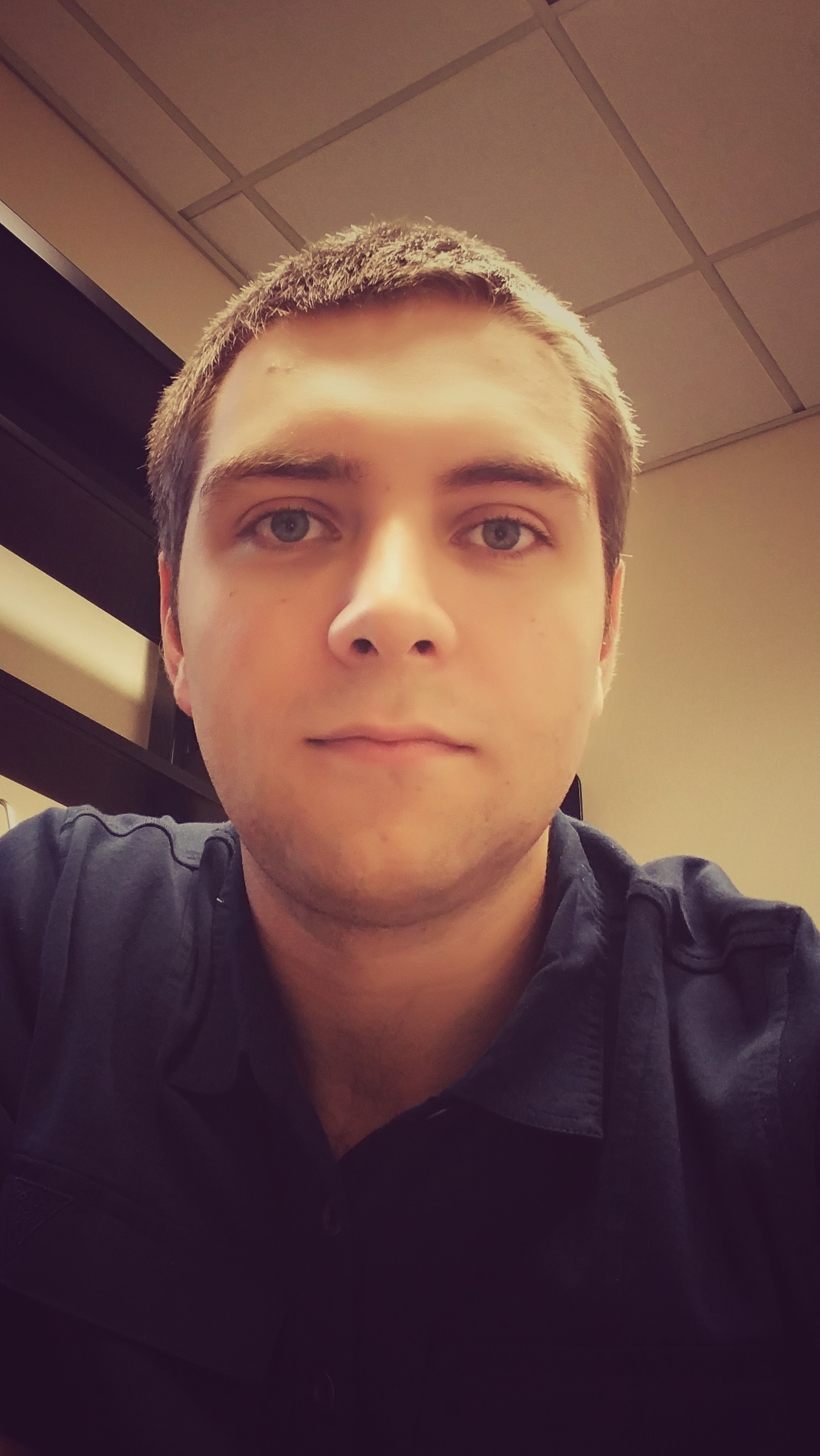 I am an assistant professor in the Department of Computer Science at College of William and Mary. My research is in computer systems security, specifically in microarchitecture security, side and covert channels and isolated execution and secure hardware design.
I received a Ph.D. degree in Computer Science from Binghamton University where I worked under the supervision of prof. Dmitry Ponomarev (Binghamton University) and prof. Nael Abu-Ghazaleh (UC Riverside). I received my BS/MS from Moscow Institute of Electronics and Mathematics.
I am broadly interested in cybersecurity and computer architecture, including: various topics in computer architecture, high performance computing, malware detection, virtualization and operating systems.
Looking for self-motivated students! If you are interested to work with me on cutting edge research in computer security, please send me an email or stop by my office!
Recent News
Mar 1, 2019: Our article explaining how transient execution attacks, i.e. Spectre and Meldown work has been published by IEEE Spectrum
Feb 20, 2019: My proposal on Secure Branch Predictors for High Performance Processors has been funded! Thanks NSF! (Abstract)
Feb 14 2019: Our paper "SafeSpec: Banishing the Spectre of a Meltdown with Leakage-Free Speculation" has been accepted to DAC 2019.
13 Nov 2018 Our joint work with researchers from Graz University of Technology and KU Leuven is on Systematic Evaluation of Transient Execution Attacks is now available from Arxiv
Oct 20, 2018 Our earlier work "Jump-Over-ASLR: Attacking Branch Predictors to Bypass ASLR" has been accepted for presentation at Top Picks in Hardware and Embedded Security workshop held in conjunction with ICCAD 2018.
Research Funding
My research group is currently supported by the following research grants:
NSF CRII Award 2019.
Intel Side Channel Academic Programme (SCAP) 2018-19.
Qualcomm research gift 2018.
William and Mary startup funding.
Contacts