People
Research
Publications
Photos
News Log
WIreless Networking Group (WING)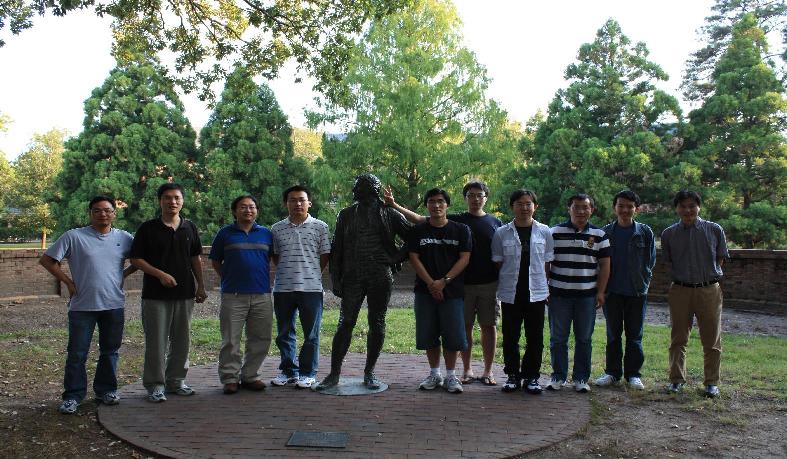 The research in the Wireless Networking Group focuses on cognitive radio, wireless LANs, sensor networks, mobile ad-hoc networks, pervasive computing systems, embedded systems, RFID systems, and related security and privacy issues.

News:

3/2009 Fengyuan Xu, Hao Han, Bo Sheng, Lei Xie presented their papers at Infocom (San Diego).
2/2009 Chiu C. Tan's paper "Privacy Protection for RFID-based Tracking Systems" was accepted to IEEE RFID with acceptance rate 30%. Congratulations!