Bunratty Castle (www.shannonheritage.com)
This is one of the finest surviving examples of an Irish tower house and it is hard to believe that the castle has had a bloody and violent history. Its strategic position on the river Shannon made it the centre of many a battle.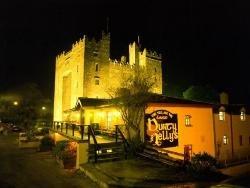 The Folk Park adjoins the castle and aims to show what everyday life was like in rural Ireland about 100 years ago. It contains reconstructed farmhouses, cottages and shops, and care has been taken to make them as authentic as possible, particularly with regard to furnishings. Durty Nellies pub beside Bunratty Castle is famous for its atmosphere and of course its Guinness.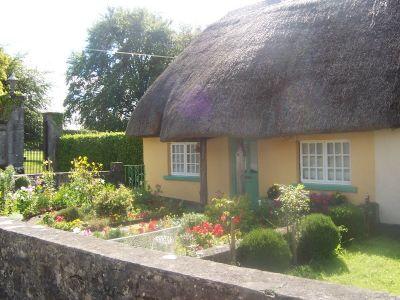 Adare Village (www.adarevillage.com)
Adare is regarded as being Ireland's prettiest and most picturesque village, and is a haven for those wishing to escape and unwind while taking in its medieval surroundings. Situated on the river Maigue, a tributary of the river Shannon, Adare is steeped in history dating back to 1200ad. Adare has been the subject of many rebellions, wars and conquests, leaving behind a legacy of historical monuments. In the early 19th century, the Earl of Desmond, laid the plan for the existing streets and townhouses of Adare. These lands and dwellings were rented to tenants, under various agreements, some of which still exist today.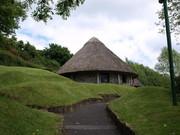 Lough Gur (www.shannonheritage.com)
With its lake sheltered by limestone hills, is a tranquil place of pre-historic mystery and story and is notable for the variety of bird life as well as for the wealth of antiquities. The story of the Pre-Celtic settlers stretches back over 5,000 years and continues to the present day in the people who still farm and dwell in the valley. It is an archaeological site of outstanding significance. The visitor centre was built in 1980 and uses two of the excavated Stone Age houses as its floor plan.